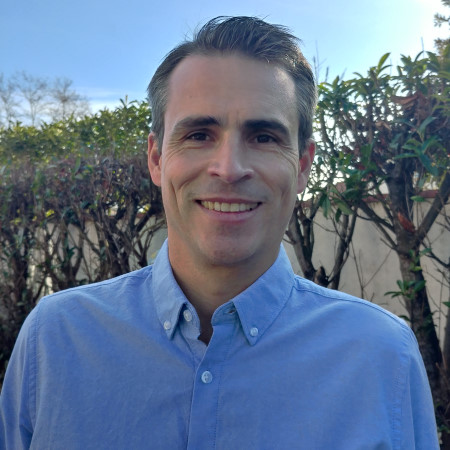 Sylvain Caillot
Position:
Head of Data Collection and Database Program -
La Jolla Headquarters
Data Collection & Database Program
858 666-9700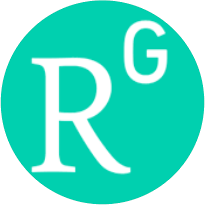 https://www.researchgate.net/profile/Sylvain_Caillot
---
Responsibilities
Management and development of software, databases and advanced web interfaces.
Education
Executive MBA, Quantic School of Business & Technology, USA, 2021
M.Sc., Computerization applied to Earth Sciences, University of Paris 6 & National School of Geographic Sciences, France, 2001.
B.Sc., Geophysics at the Paris Diderot University, France, 2000
Biography
Sylvain Caillot joined the staff in 2019. His work duties include the design, development and maintenance of reporting tools, relational databases, advanced web interfaces and desktop software to make sure that partners and users have solutions to acquire, manage and query a variety of fishery data. He is also responsible for the development and maintenance of the new IATTC website. Prior to joining the commission, Sylvain spent 10 years working for the Pacific Community (SPC) in charge of the IT systems related to tuna tagging and biological sampling programs. He also worked for more than 3 years at the FAO of the UN on the FIRMS project to train and assist RFMOs in developing new standards and protocols for a unified IT system for the management of marine resources and fisheries. He's passionate about new technologies, new developer tools and project management principles.
Schaefer, K., Fuller, D., Hampton, J., Caillot, S., Leroy, B., Itano, D. 2015. Movements, dispersion, and mixing of bigeye tuna (Thunnus obesus) tagged and released in the equatorial Central Pacific Ocean, with conventional and archival tags. Fisheries research
Fuller, D.W., Schaefer, K.M., Hampton, J., Caillot, S., Leroy, B.M. and Itano, D.G. 2015. Vertical movements, behavior, and habitat of bigeye tuna (Thunnus obesus) in the equatorial central Pacific Ocean. Fisheries Research