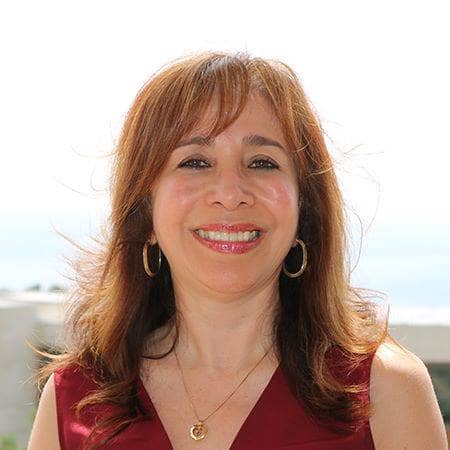 ---
Responsibilities
Teresa Musano performs a variety of activities that all require an appropriate knowledge of accounting standards and practices. She carries out is all the tasks that are needed for the processing and maintenance of all specialized accounts and corresponding records. In particular, she must, among others, prepare the month-end and year-end journal entries and general ledger account, prepare and process the staff payroll and liaise with the retired employees, and provide the necessary support to the annual external audits.
Education
Degree ("Licenciatura" )in Business Administration with an emphasis in Accounting, Universidad Central, Bogota, Colombia, 1987
CPA (Certified Public Accountant – "Contador Público Titulado"), Fundación Universidad Central, Bogotá, Colombia, 1987
Biography
Ms. Musano is a national of Colombia. She joined the IATTC in September 1998, where quickly her knowledge and skills in accounting were recognized, leading to the assignation of her current responsibilities. Previously, she gained experience in the field through her work in accounting during seven years in the private sector in Colombia.