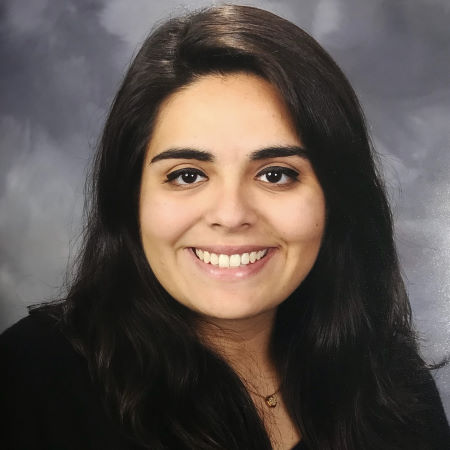 ---
Responsibilities
Barbara Cullingford is the first line of interaction with external entities and the public, including the reception of visitors. She receives and directs phone calls and ensures that all messages are distributed to the appropriate members of the staff. She provides assistance and support for the organization and holding of the meetings of the Commission, its subsidiary bodies, working groups and workshops, including logistical support during these meetings and regarding travel to or from them. In addition, she coordinates the purchase of office supplies, managing all necessary contacts with different vendors or providers of services as required. She is also expected to assist with some budget activities as well as data entry.
Education
B.A. in Biological Anthropology, with Honors, University of California, San Diego, 2018
Biography
Barbara Cullingford is a national of the United States and Mexico. A year after graduating, she joined the IATTC as a Bilingual Secretary at their La Jolla office. But very rapidly the recognition of her skills, including her absolute bilingualism in English and Spanish, as well as her professional commitment, led to the broadening of her responsibilities and she has become a still junior but highly valued member of the team.