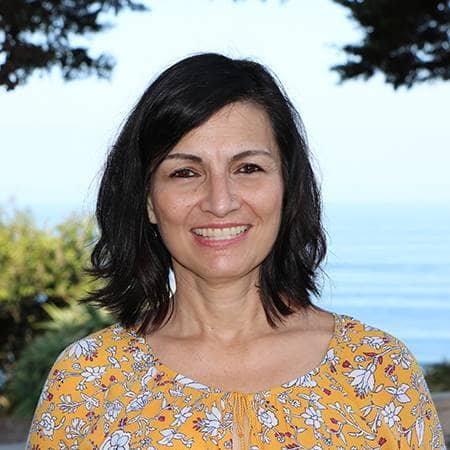 ---
Responsibilities
Christine Patnode plays a central role in the interaction between the Commission and the public, as well is ensuring that all relevant information is electronically available to all users, including the members of the commission and all other stakeholders. She is responsible for the daily management of the IATTC website, which includes its constant updating through the uploading of the latest publications, documents, presentations, and information on meetings, reports, vacancies et cetera. She also ensures the preparation and appropriate formatting of figures, graphics and photos to be inserted in the various publications, documents, and presentations. She is in charge of managing the IATTC archives.
Education
Associate Degree in Science (Computer Science), Platt College, San Diego, 2009
Biography
Christine Patnode is a national of the United States. She joined the Commission after graduating from Platt College, initially to create the website and a logo for the Commission. Thanks to her skills and commitment to her work, she was assigned more and more responsibilities in that field and now has become an essential component of the operation of the Commission and its staff.