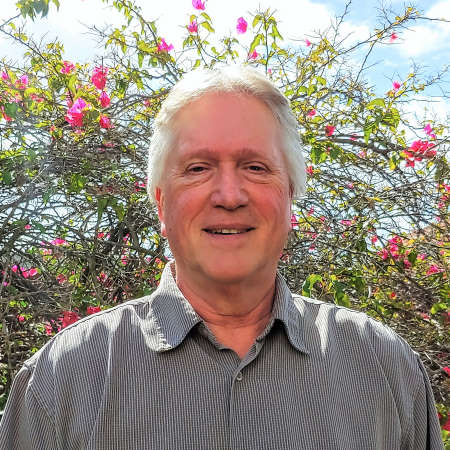 Dan Margulies
Position:
Head of Early Life History Group -
La Jolla Headquarters
Early-life History Group
858 665-4936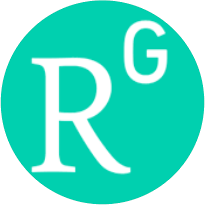 https://www.researchgate.net/profile/Daniel_Margulies2
---
Responsibilities
Responsible for planning and leading the research conducted by the Early Life History Group, Biology Program, at the Achotines Laboratory in the Republic of Panama and at collaborating international laboratories.
Development and coordination of collaborative research programs between the Early Life History Group and international scientific organizations and universities.
Principal management of the personnel and budget of the Achotines Laboratory working in consultation with the Achotines Laboratory Director.
Education
Ph.D. University of Maryland, School of Marine-Estuarine-Environmental Sciences, 1986.
M.Sc. in Marine Biology, University of Massachusetts-Dartmouth, Marine Biology Program, 1976.
B.Sc. in Fishery Biology, Michigan State University, School of Fisheries and Wildlife, 1974.
Biography
Dr. Dan Margulies joined the IATTC staff in 1988 as Senior Scientist. He is a member of the Biology Program and leads the Early Life History Group since 1997. This group studies the egg, larval and early-juvenile stages of tunas and investigates the environmental and biological factors that influence pre-recruit growth and survival. The ultimate goal of this research is to understand the influence of pre-recruit survival dynamics on recruitment fluctuations in tunas. Dan's responsibilities include the coordination of the early life history research activities at the Achotines Laboratory in Panama. This research includes field and laboratory studies of the reproductive biology of adult tunas and the ecology and physiology of larval and early-juvenile tunas. Dan also serves as principal scientist for collaborative research projects between the Early Life History Group and international universities and research organizations.
Committees
Executive Committee of the Early Life History Section, American Fisheries Society
Other courses
Annual organizer and periodic lecturer on Early Life History of Tunas for the course, "Physiology and Aquaculture of Pelagics, with Emphasis on Reproduction and Early Developmental Stages of Yellowfin Tuna." A joint course taught annually at the Achotines Laboratory as part of Aquaculture 3, Graduate School of Aquaculture, University of Miami.