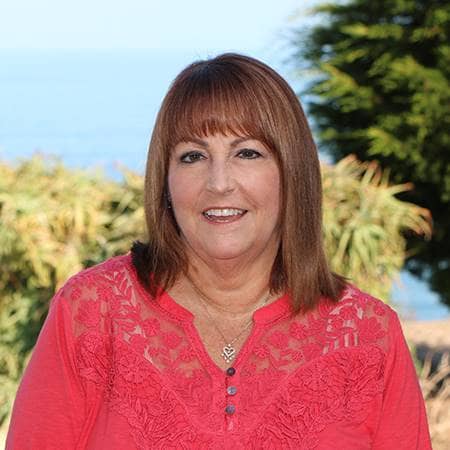 ---
Responsibilities
Data entry of purse seine observer information.
Data processor of the IATTC Observer Transshipment database.
Support as needed the activities of the Data Collection and Database Program.
Education
Data Technician, Coleman University, La Mesa California, 1989
Biography
Laura Bowling joined the IATTC in 1989 as a data entry specialist. Over the course of her career, she has organized various activities for IATTC events, and has been instrumental in hiring and training of staff for office positions.