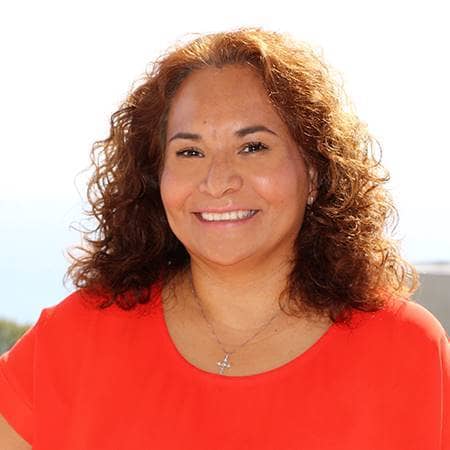 ---
Responsibilities
Monica Galvan provides all the daily assistance that the Director and other members of the staff need in the implementation of their activities and interaction with members and external entities. She supervises the work of the secretarial staff and generally assists in the management of all office operations. She centralizes and coordinates the exchange of correspondence and communications, ensuring its sending or reception, oversees the calendar management and coordinates all travel arrangements. She is responsible for the organization and maintenance of the official records and documentation of the Commission. Monica Galvan is the person in charge of coordinating and making all the material arrangements regarding the planning and organizing the meetings of the Commission and its subsidiary bodies, working groups and workshops, including the travel of specific participants covered by the Special Fund for Capacity Building. In the implementation of her functions, she is expected performing minor accounting duties.
Education
Accounting Assistant ("Auxiliar Contable") , Centro de Bachillerato Tecnológico Industrial y de Servicios,Tijuana, 1985
Biography
Monica Galvan is a national of Mexico. She joined the IATTC in 2000 as a bilingual secretary. Having proven her skills and commitment to her work, she was promoted in 2006 to the position of Assistant to the Director, position that she has been holding since.