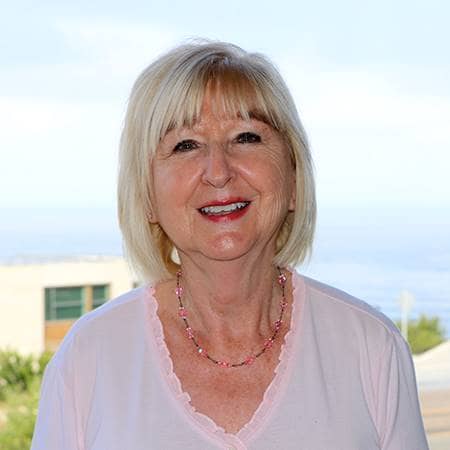 ---
Responsibilities
Data entry of purse seine fishing logbooks.
Data entry of tuna length frequency samples.
Assist with courier tasks for the IATTC.
Biography
Millie joined the IATTC in 1999 as a data entry specialist and staff assistant. She has been an invaluable member of the IATTC, always cheerfully lending her talents to the entire staff.