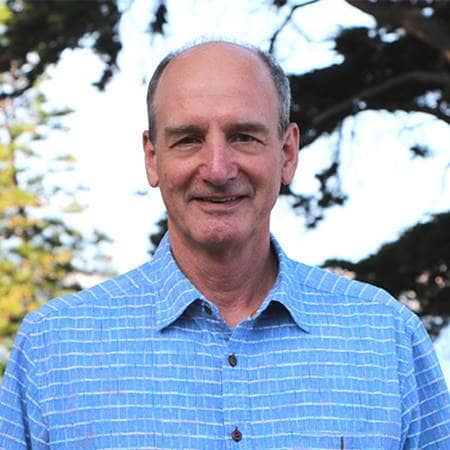 ---
Responsibilities
Supervisor of the activities of the staff under the Data Collection and Database Program
Development and maintenance of standard databases and data entry computer programs with comprehensive data editing protocols for various sources of fishery data (e.g. purse seine fishery, artisanal fisheries, both for at-sea observers and for sampling of landings). Provide ongoing technical assistance to all users of these resources.
Coordinate responses to data requests from CPCs and external organizations.
Education
BA in Biological Sciences, University of California, Santa Barbara, 1985
Biography
Nick Vogel began work with the IATTC as an fishery observer, and in 1990 joined the La Jolla staff as a data editor. His interest in databases and programming led to assuming the responsibilities for maintaining existing IATTC data entry and editing programs, as well as developing new database programs as the responsibilities of the IATTC expanded. Since 2009, Nick takes the role of Head of the Data Collection and Database Program. Responsibilities of this position include secure storage of IATTC databases, processing and quality control of new data, facilitating data for staff's research, and data dissemination to authorized entities.