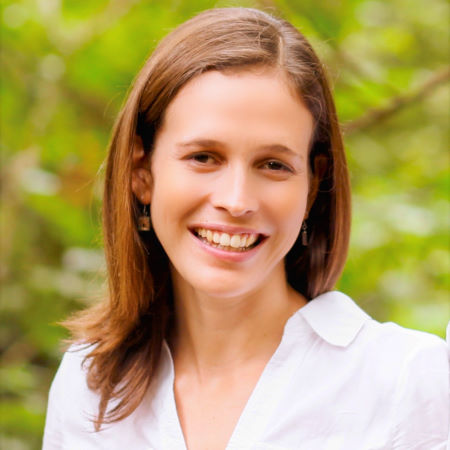 ---
Responsibilities
Data entry of various types of information in the databases managed by the Data Collection and Database Program.
Technical assistance with various tasks under the Data Collection and Database Program.
Education
M.Sc. in Marine Resources Management, Instituto Politécnico Nacional, México, 2013.
BS in Marine Biology, Pontificia Universidad Católica del Ecuador, Ecuador, 2005.
Biography
Peggy Loor worked with fisheries in Ecuador where she is originally from before joining the IATTC as a Data Technician in 2022. She is responsible for keeping relevant databases updated and elaborating data reports. She is also responsible for keypunching information collected by the observers onboard purse-seine fishing vessels.