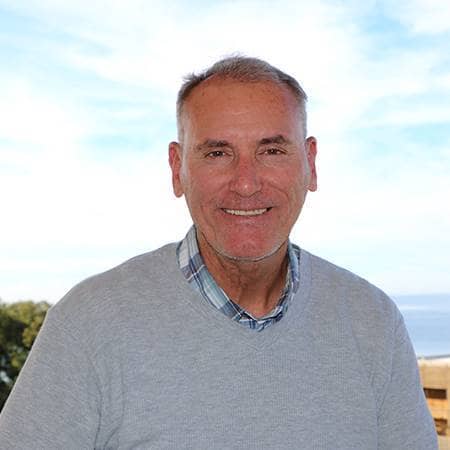 ---
Responsibilities
Maintenance of database software and computer system integrity.
Support with IT activities.
Education
BS, Business Administration and Computer Information Systems, University of California, Long Beach, 1982.
Biography
Before joining the IATTC in 1993, Robert Sarazen worked as a data analysis software developer for the U.S. Air Force. His first challenge at the commission was to modernize the Tuna-Billfish database software, a process that remains an ever-evolving task. Other tasks included the development of the Catch and Effort database software, Spatial Mapping software and database Access and Control software for the IATTC using SQL and Visual Studio. His current duties include software maintenance of database software and maintaining IATTC computer system integrity. Bob also supports with any IT activities related to IATTC meetings, as needed.