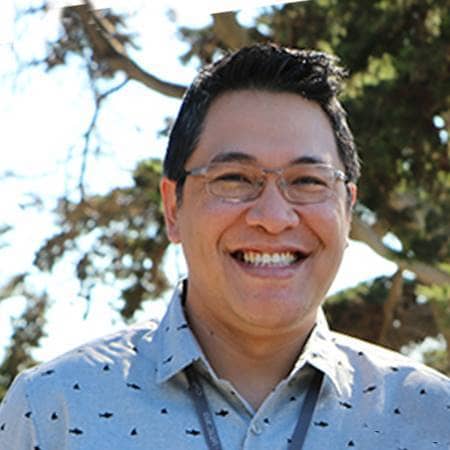 Salvador Siu
Position:
Coastal and Sub-Regional Fisheries Scientist -
La Jolla Headquarters
Ecosystem & Bycatch Program
507 260-7546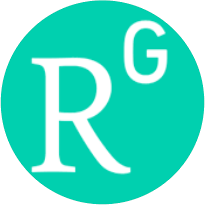 https://www.researchgate.net/profile/Salvador_Siu2
---
Responsibilities
Coordinate the research activities to improve shark data collection in Central America and assist with the development of similar efforts in other EPO coastal States/regions (e.g. GEF-ABNJ project).
Provide assistance, as needed, to Central American Members, on matters related to data provision
Assist, as needed, with the activities of the IATTC regional office in Panama.
Education
MSc, Pukyong National University, Busan, South Korea, 2012
Licenciatura en Biología, Universidad de El Salvador, San Salvador, El Salvador, 2007.
Biography
Before beginning his employment at the IATTC in 2014, Salvador Siu worked as a fisheries technician for CENDEPESCA in El Salvador from 2005-2014. During this period, he accumulated extensive experience on shark data collection in the artisanal fisheries of El Salvador, and also in all other Central American States when he worked as the regional coordinator of the Shark Expert Group of OSPESCA in 2008. At IATTC, Salvador has taken the responsibility of Regional Coordinator of the GEF-ABNJ/IATTC/EU funded research activities to develop a long-term sampling program for shark fisheries in Central America (2014-2021). In his role of Coastal and Sub-Regional Fisheries Scientist, Salvador will be applying his shark data collection know-how as a second phase of the GEF-ABNJ program is about to expand the first program to other IATTC coastal states. Stationed at the IATTC regional office in Panama, Salvador is the staff's point of contact to Central American Members regarding any matters on data provision. He also assists, as needed, with any activities (scientific or administrative) at the Panama regional office.
Lennert-Cody, C.E., McCracken, M., Siu, S., Oliveros-Ramos, R., Maunder, M.N., Aires-da-Silva, A., Miguel, Carvajal Rodrigues, J. M., Opsomer, J. 2022. Single-cluster sampling designs for shark catch size composition in a Central American longline fishery. Fisheries Research
Polo-Silva C, Acevedo G, Siu S, et al 2017. Morphometric relationships for some species of elasmobranch from tropical eastern Pacific. Journal of Applied Ichthyology